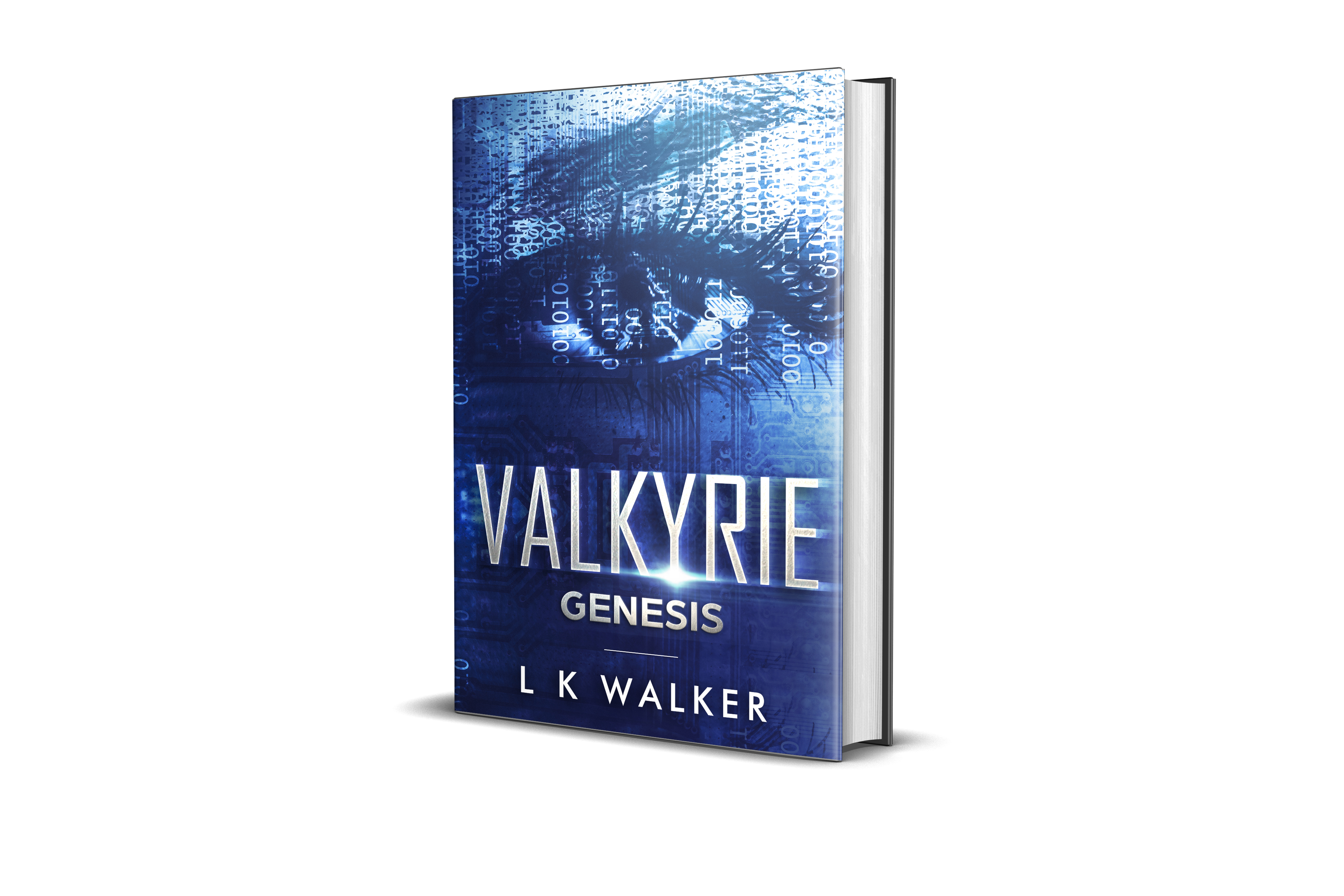 Everyone says Mom's death will become less painful with time. I want to believe them, I do. But instead of hoping for a better future, I spend my days longing for sleep. There, my dreams provide me what I need, an escape from my pain, from the pitiful looks. I hate to admit it, but they also provide excitement, in the form of my perfect man in fatigues—Zander.
But the dreams aren't mine.
Turns out the future is coming sooner than I expected.
That's right, the first novel in the Valkyrie series has landed. Head over to Kobo to check it out!