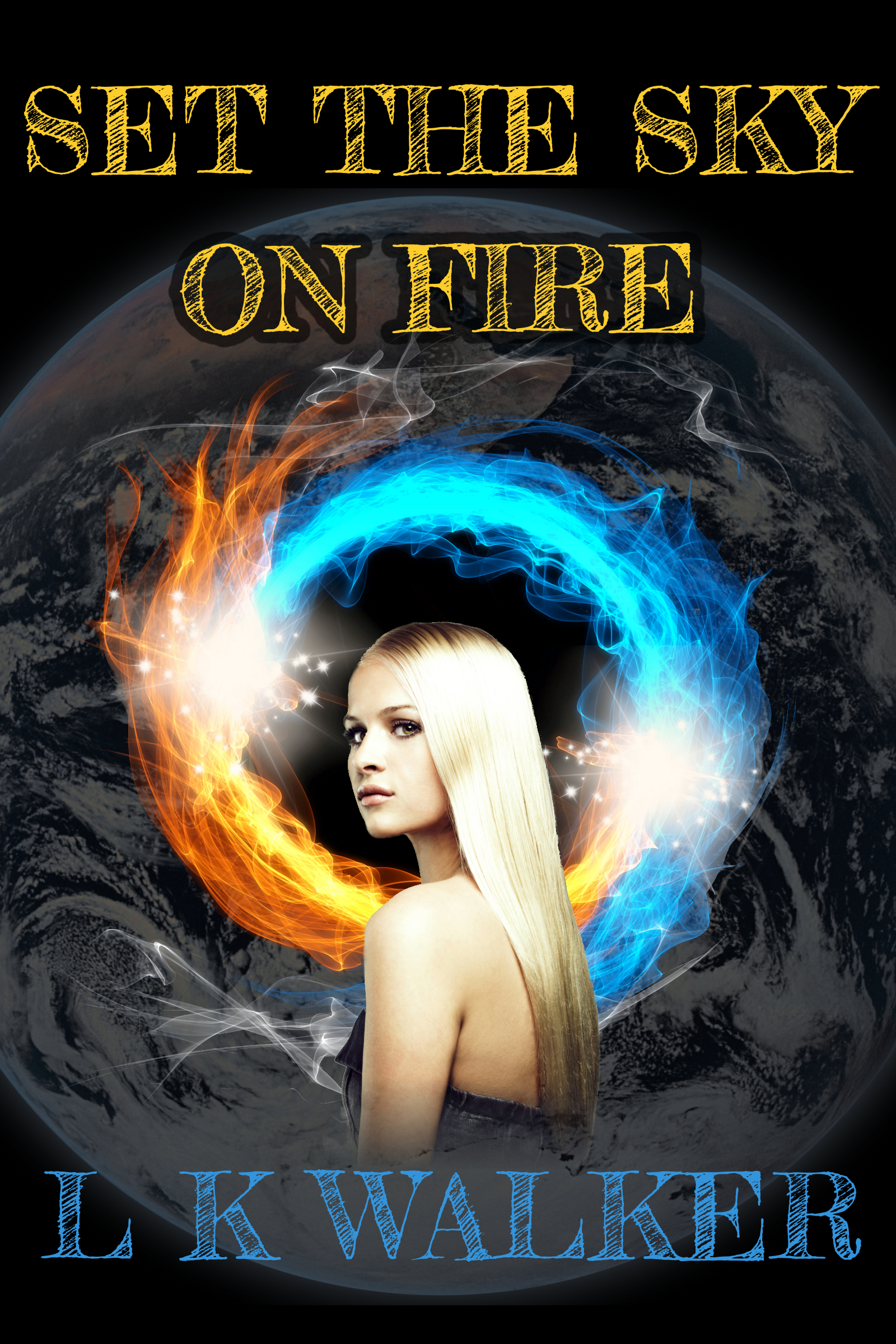 Set the Sky on Fire has it all. The thrill of young love, the tragedy of young deaths, and enough narrow escapes for any fan of fast paced adventure. – Readers Favorite.
Set the Sky on Fire is a young adult, paranormal fantasy novel.
Head over to Amazon to get your copy – click the link below.
Set the Sky on Fire (Fire Trilogy Book 1)